Vis-Á-Vis Magazine #53

Madrid / 2019
Editors and Directors: Laura Blanco and Ángel Anaya
Chief Editor: Laura Ortíz
Art Director: Roberta Karni
Designers: Gema Pelegrín, Lara Pino, Carlos Toral, Estefanía Lens
Print magazine: Rifle
Chief Audiovisual: David Mairena
Editors: Raquel Céspedes, Héctor Anaya
Chief Advertising: Mónica Gonzalez
Advertising and Marketing: Alejandro Pérez

Art Direction and design of the digital version of Vis-Á-Vis Magazine #53 for tablet and mobile. In this issue we talk about followers. Therefore, we bring as cover two of the most important Spanish-speaking youtubers of the moment: Luisito Comunica and Patry Jordán. We also do the craziest interview with Grisón, from 'La Resistencia'; We show Mario Casas in detail; we go on a road trip with Salva Espín, the guy who draws Deadpool; we thoroughly know King Jedet, the new Javis Poison; We chat for a while with Don Patricio; We told what you did not know about Desirée Vila; and we talk to the new Sarah Connor, Natalia Reyes.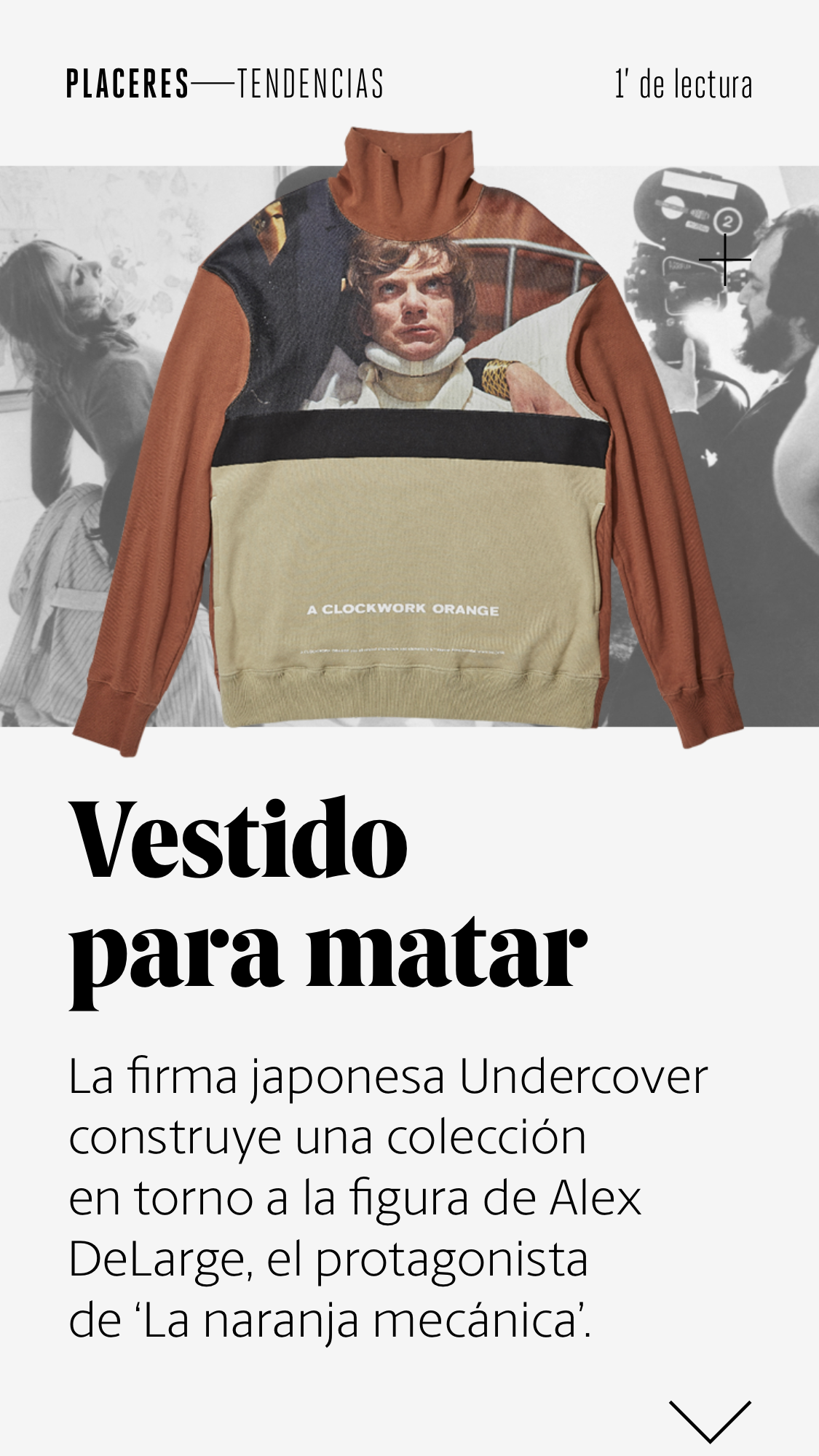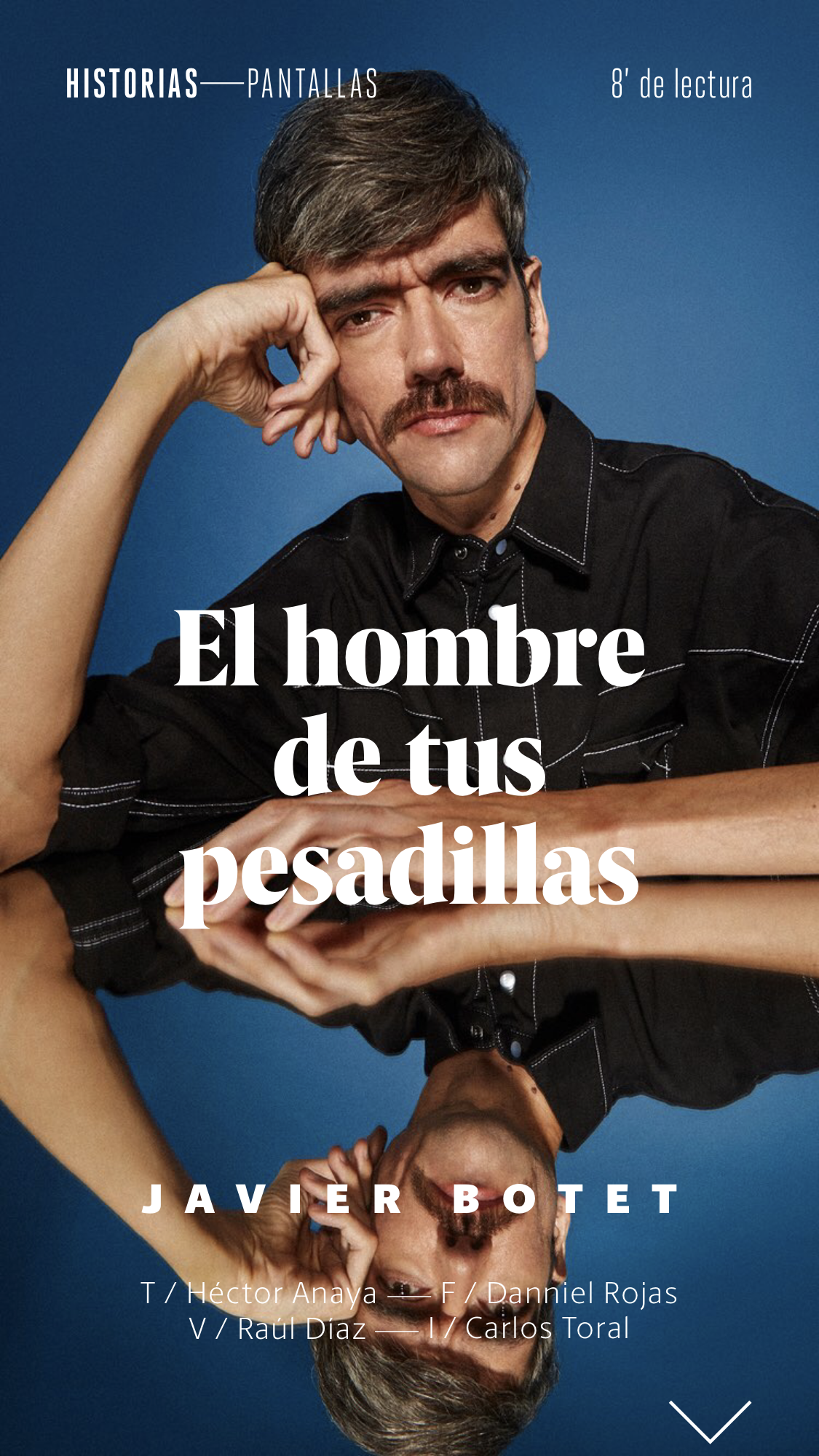 Download the app or buy it in the nearest shop.