Vis-Á-Vis Magazine #52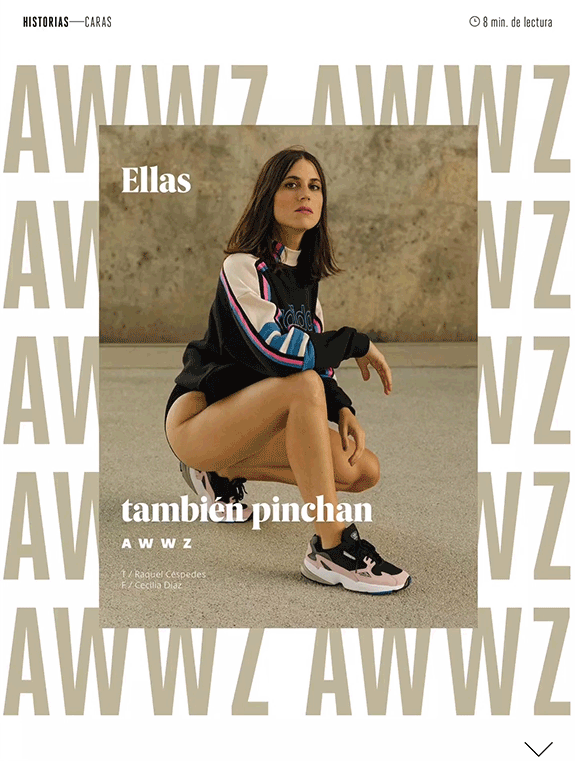 Madrid / 2019
Editors and Directors: Laura Blanco and Ángel Anaya
Chief Editor: Laura Ortíz
Art Director: Roberta Karni
Designers: Gema Pelegrín, Lara Pino, Carlos Toral, Estefanía Lens
Print magazine: Rifle
Chief Audiovisual: David Mairena
Editors: Raquel Céspedes, Héctor Anaya
Chief Advertising: Mónica Gonzalez
Advertising and Marketing: Alejandro Pérez

Art Direction and design of the digital version of Vis-Á-Vis Magazine #52 for tablet and mobile. In this issue we have a double cover of Laura Escanes and Jaime Lorente, interviews and article of Lola Índigo, Beret, Uri Sabat, AWWZ, Natalia de Molina, Rayden, Pantomima Full, Silvia Abril, Javier Sánchez Medina, Mastodonte and much more.

Download the app or buy it in the nearest shop.