PETLamp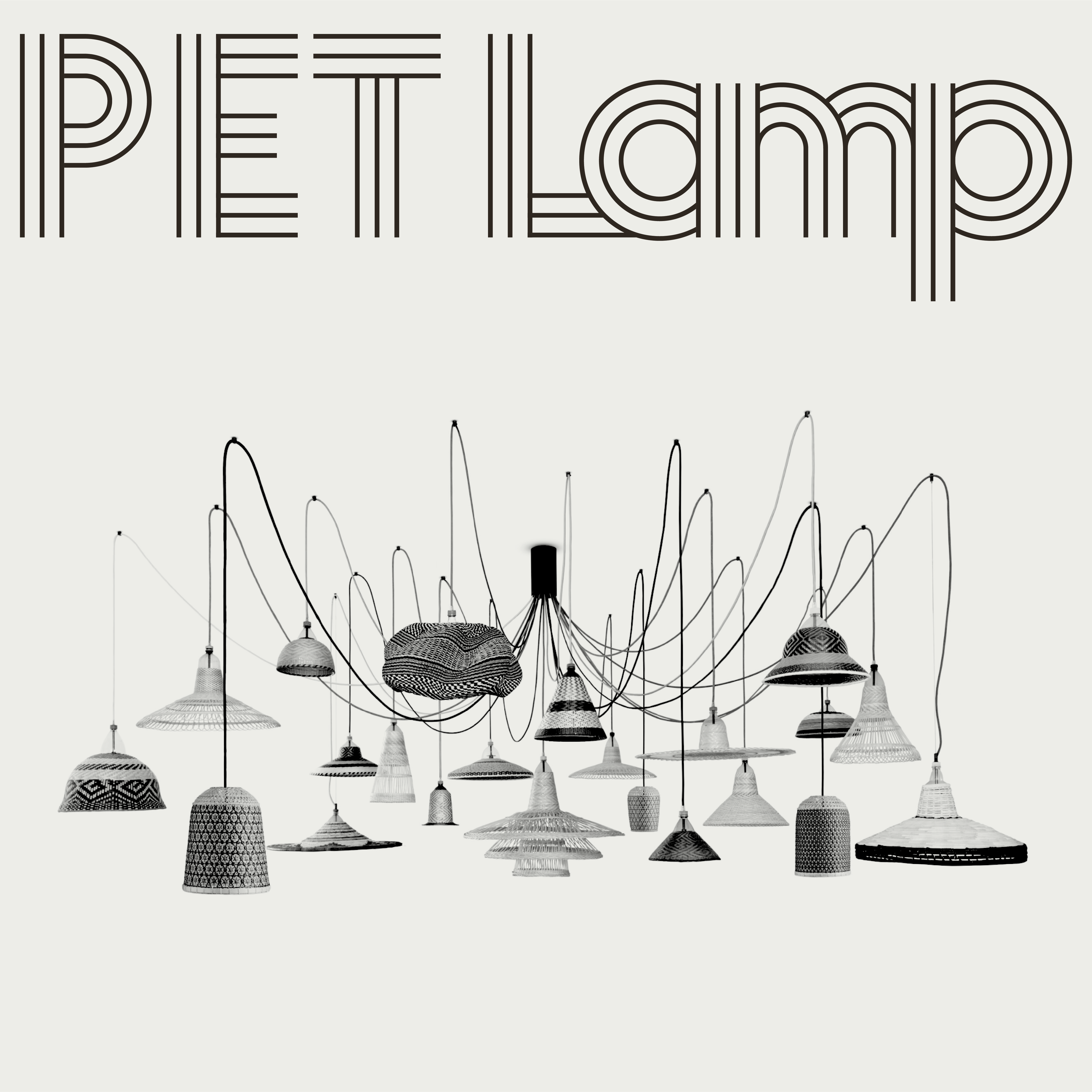 Valencia / 2020-2021
Client ACdO | Studio P.O.R


PET Lamp is a project that mixes the reuse of PET plastic bottles with selected traditional weaving techniques from different corners of the world to create bespoke lamps. Since its conceived by Álvaro Catalán de Ocón in 2011, the project involved the ACdO studio traveling and studying various regional weaving groups and techniques around the world. Once they have identified the people/techniques, they form local partnerships to benefit the regional groups. The end objective is design that benefits local economies and fair trade.




Our task was to update the identity with the woven character of the products, and to reorganise the messaging and design of the website. Since each product is custom it can take a while to understand and purchase. Our website facilitates telling the story of process while also facilitating sales.