Thyssen-Bornemisza Museum Guides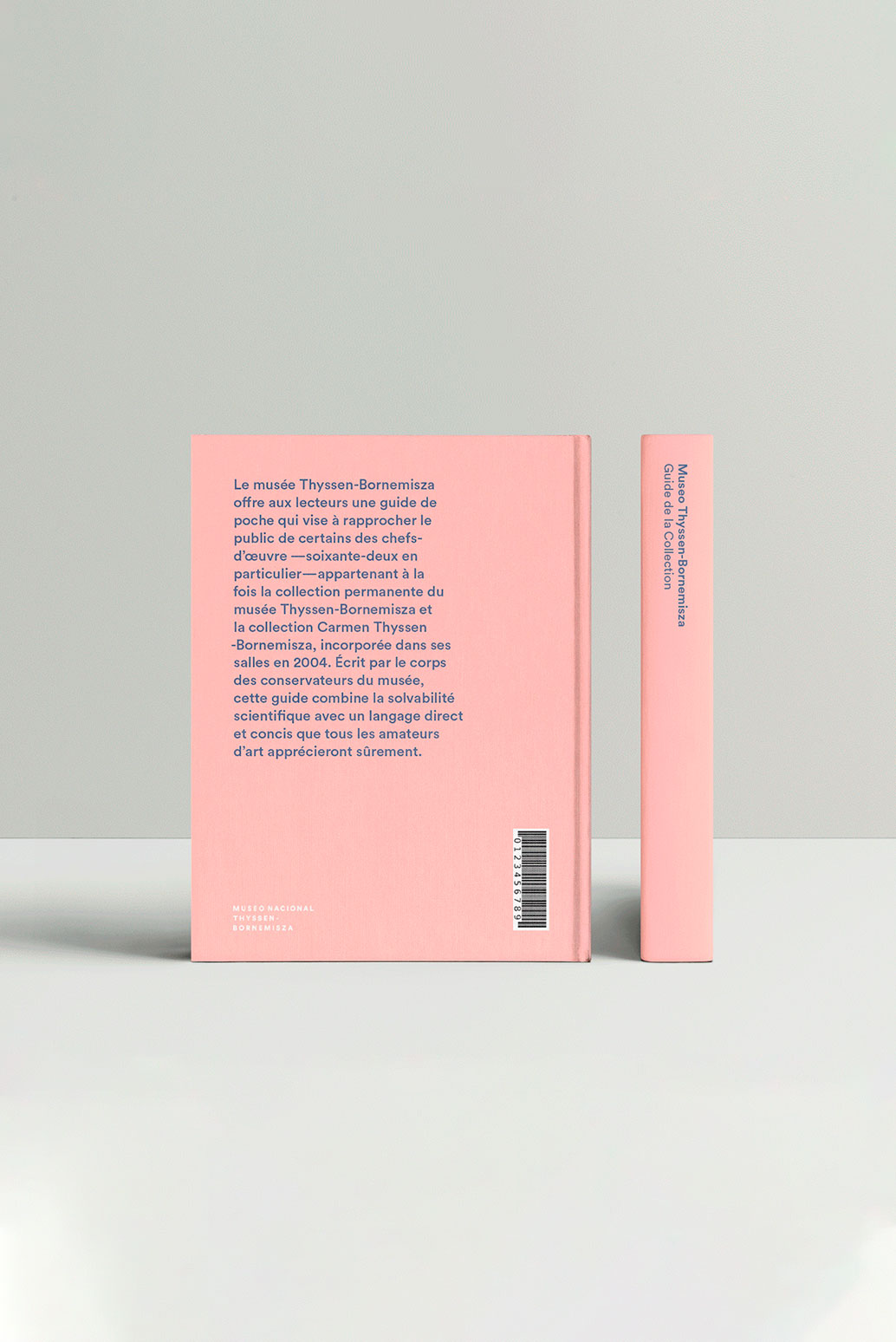 Madrid / 2018
Client Museo Thyssen Bornemisza

Under the concept of intimacy that is created between the artwork and the viewer, these guides were redesigned so that they carry the message that the artist wanted to convey through details that often go unnoticed.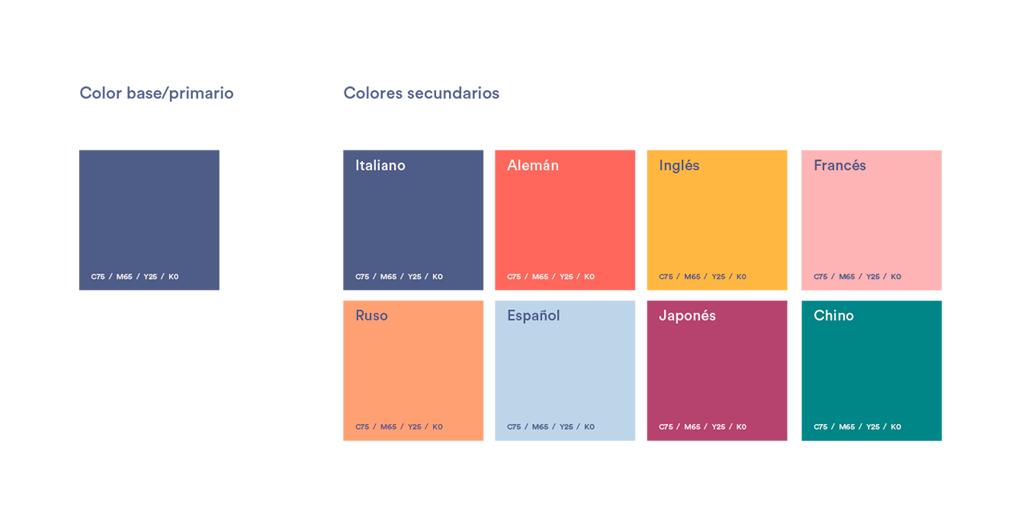 It's about three different guide concepts: easy to use, gift and table book. Each one has a different format to favor the interest of the reader.