Visa Iberia Icon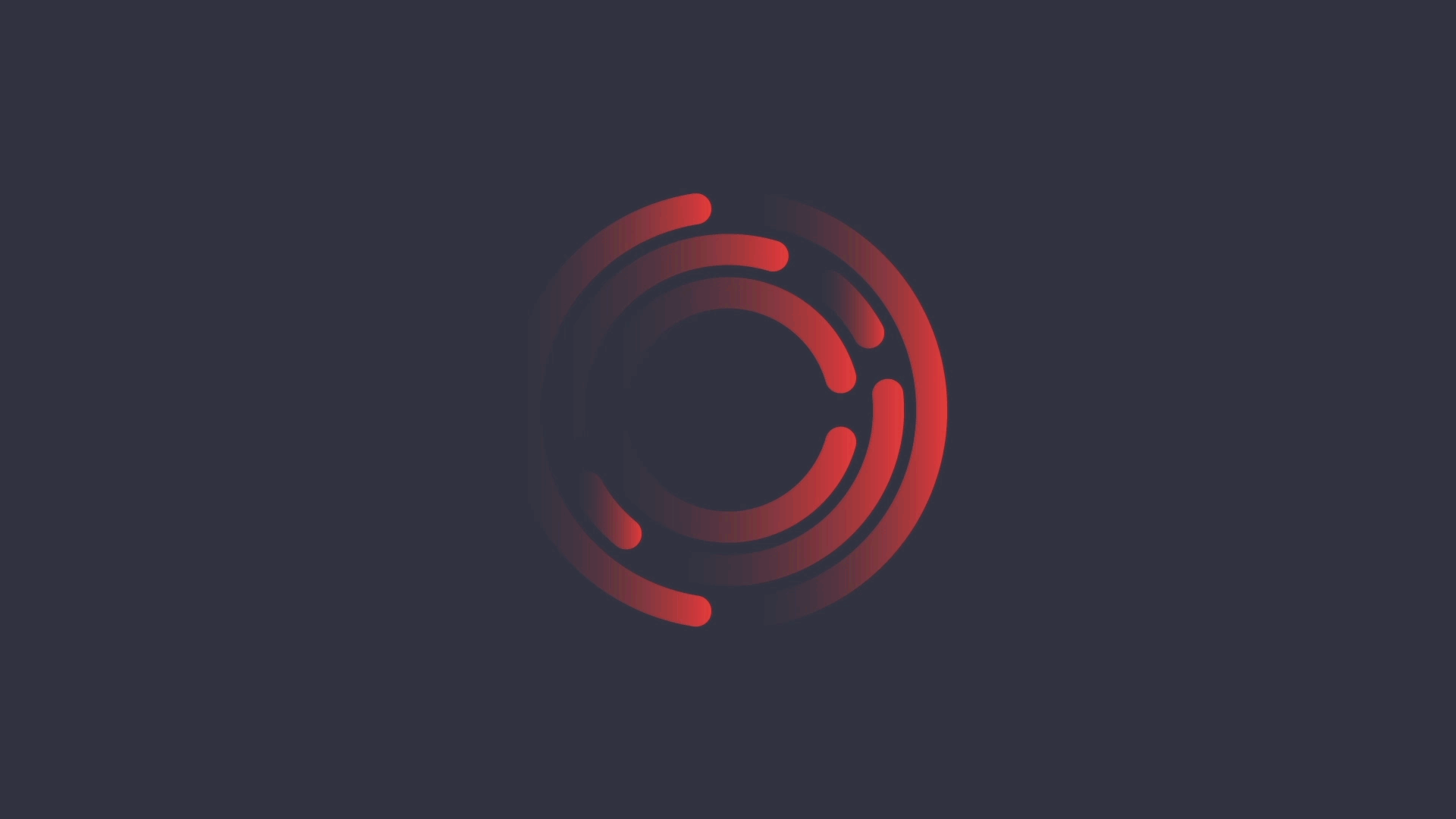 Madrid / 2018
Client Iberia Cards | Studio Zapiens | Illustration Relaja el Coco

Traditional banking is disappearing as we know it; What is really happening is a disruption. Everything has changed: now the precious metals no longer have the same entity for the new generations that work with different present codes such as cryptocurrency, crowdfunding or the new collaborative economy. Until now, all means of payment have projected their products on a very anthropological basis, based on precious metals. One of our biggest findings was to understand that for the design of a new service we had to transform the category.




We wanted to transform the category from the perspective of people. We wanted to re-think the means of payment, to break with the established by projecting the lifestyle of the ICON personality in the users of the card. A unique product, an icon that does not follow the rules, a new paradigm that is reflected in a sophisticated brand in constant evolution as a promise of service.




We mapped the journey from the perspective of clients, we discovered their dreams and emotions around the Journey. Your goals and motivations, your brakes and barriers in the onboarding process, and your fears about a credit product. The most important thing is to understand their expectations and overcome them in each phase of the service. We analyze the before, during and after to detect opportunities and challenges that help us design a service without friction.

The result was a symbol in constant evolution that represents the infinite loop of the service. Shopping, Avios, travel and technology, proposing a constant journey around the icon brand universe.




How to present the service in a simple and elegant way? What if we create universes around the advantages and benefits of the brand ?. In the re-design of the experience we find many advantages but communicated in a different way. In this sense we have sought a unification that reflects a coherence in the benefits obtained in restaurants, hotels, fuel, car rental, as well as any partnership that Iberia cards reach.