CEU Views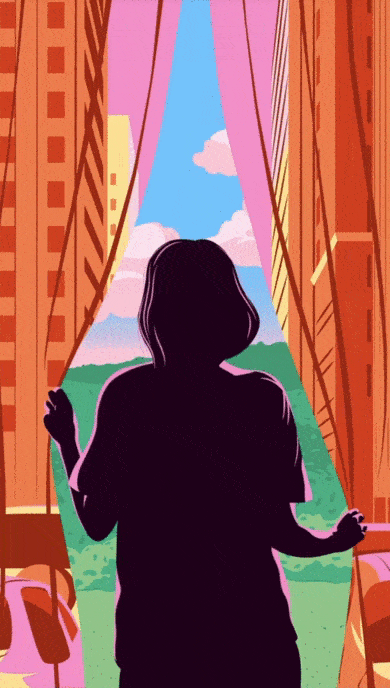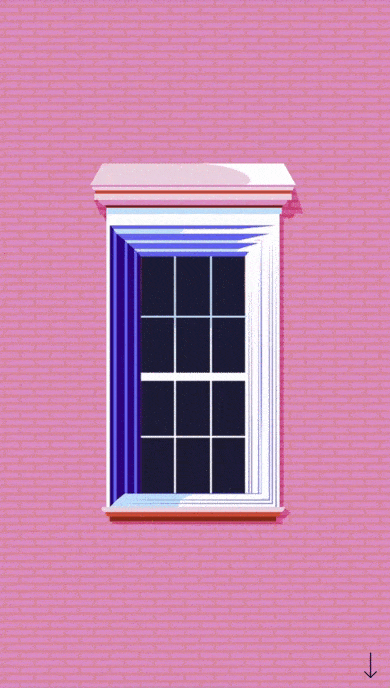 Valencia / 2020

Coordination: Ángel Anaya, Laura Blanco
Art & Design: Carlos Toral, Gema Pelegrín
Digital design: Carlos Toral, Gema Pelegrín, Estefanía Lens
Photo & Video: David Mairena, Raúl Díaz
Redaction: Raquel Céspedes, Laura Ortiz
Cover Illustration: Estudio Santa Rita




Views is a digital and 100% interactive magazine from CEU University. It's an editorial project that analyzes in depth the most important issues of the moment.

A digital magazine to read and enjoy interviews, reports, news, articles and content of interest to CEU Alumni, students, parents, professionals, managers and CEO's interested in current affairs and education.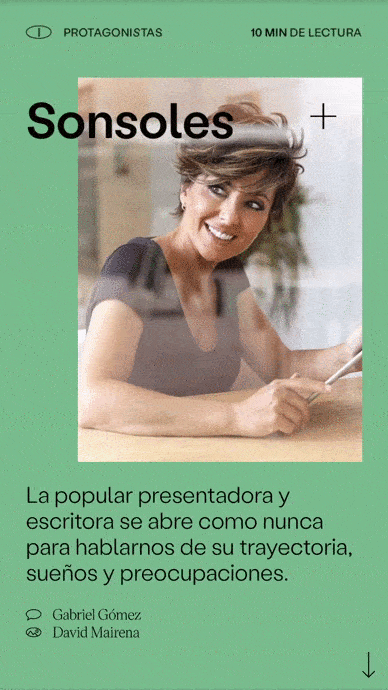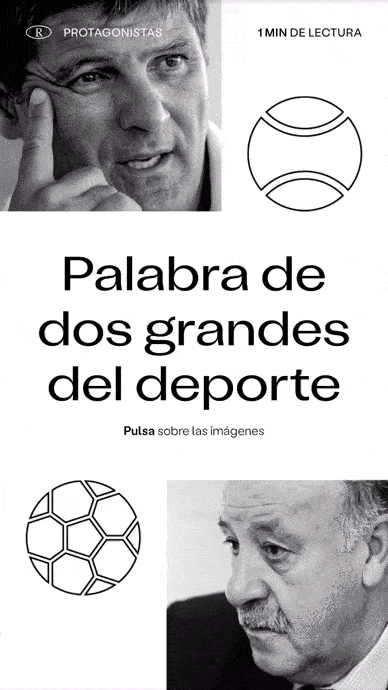 Download the app for free and check out the latest issue of Views.